Welcome to TaylorMade Learning Solutions
At TaylorMade we're dedicated to helping organizations transform their learning culture from a solely classroom-based approach, to one that leverages all that the workplace has to offer – one that is more action-based, exposing employees at all levels to the knowledge, insights, practice and experience they need to be successful on (and off) the job.

TaylorMade's LearnScape platform brings "Experiential Learning" to the workplace – digitally, a-synchronously, simply and affordably.

Experiental (or Action) Learning helps your people see, think, analyze and perform at a higher level, resulting in the kind of return on investment that'll knock your socks off.

LearnScape is the solution for developing critical thinkers with the soft skills needed to navigate the challenges you're facing in today's ever-changing, organizational landscape.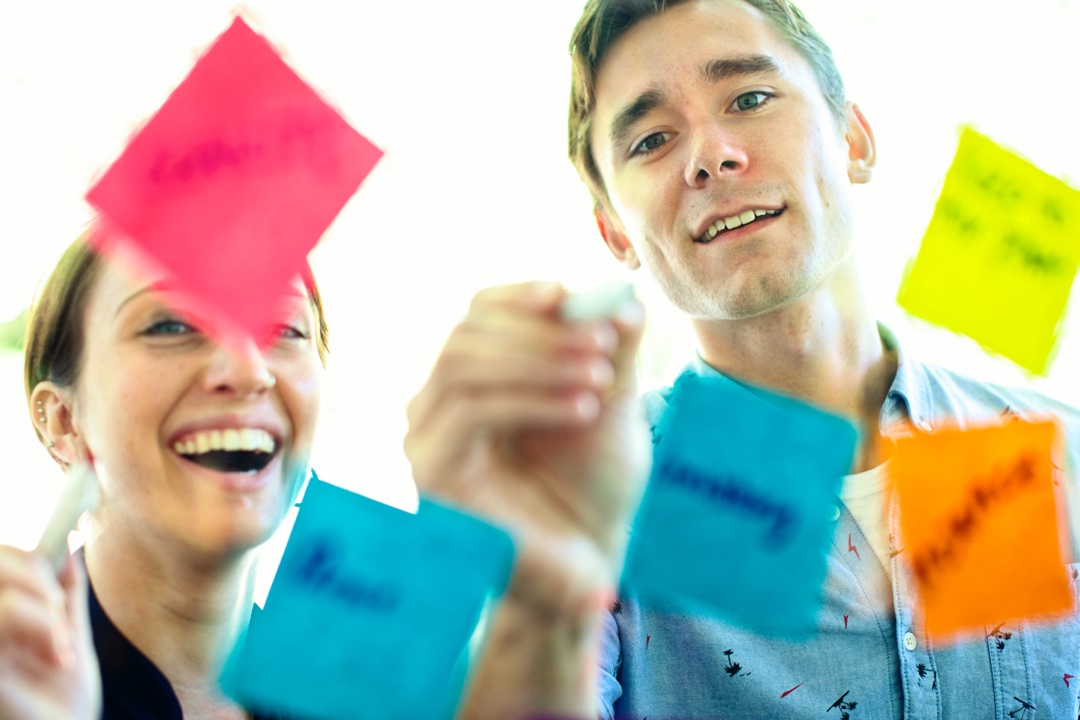 Step outside the classroom
LearnScape approaches soft skill and competency development by re-awakening natural curiosity and independent thought.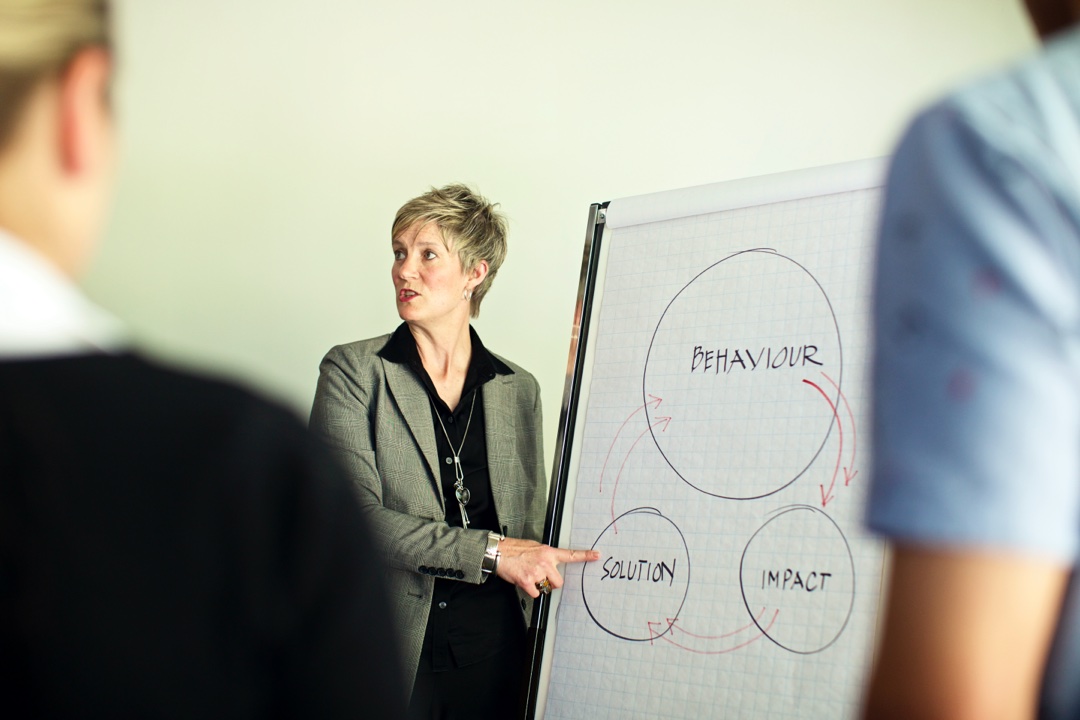 Why leadership training fails
Leaders aren't made in the classroom and they don't all arrive with the same knowledge skills and competence.
"For the past six years, while managing learning in two ministries, and a crown corporation, Sharon has been my "go to" for Performance Management training. She is extremely passionate and knowledgeable about learning in general, and performance management in particular."
"I've had the great pleasure of working with Sharon deLure and her team at TaylorMade Learning Solutions over the past two years building the pension corporation's Enhanced Learning and Development Project Charter and Supervisor Development Program – an experiential learning program made up of 210 hours of learning that even in its early days, is seeing incredible results. Sharon brings an energy, enthusiasm and commitment to each of the projects she undertakes that's truly remarkable. Her passion for creating learning that's interactive, engaging and that delivers on its promise, is exceptional."
"Sharon has a unique talent for identifying positive and practical learning solutions to business issues. Drawing on her extensive management experience she is able to interpret training needs and develop approaches that match our culture perfectly. Her collaborative style has led to optimal training content that couples our requirements with her proven techniques. Her training delivery is so upbeat, personable and effective that we chose Sharon to facilitate our sessions instead of delivering the programs ourselves."
"Sharon is exceptional at developing and facilitating effective, impactful learning programs that keep participants engaged and often asking for more. Her curriculum combines the right amount of information sharing and interactive exercises, resulting in meaningful, relevant learning that provokes critical thinking. I've had the pleasure of observing Sharon facilitate many performance management courses. Her passionate delivery style and her ability to connect with her audience is truly remarkable."
"Sharon has managed a number of projects for me at VIVRS over the years and I can say without hesitation that the range of skills she brings to each and every one of them has been exceptional. Sharon's unique combination of background, skills and experience has over and again proven to be invaluable to us. She is authentic, creative, professional, knowledgeable, reliable, and infectiously passionate about the work that she does."
"TaylorMade Learning Solutions provided all of the City's staff with concrete skills that can be applied every day in the workplace. Some of the training sessions put front line workers and our executive team onto the same training teams where they could all practice and learn together. Sharon and her team (Cathy) exceeded our expectations and delivered a great series of workshops that will have a lasting impact here at the City."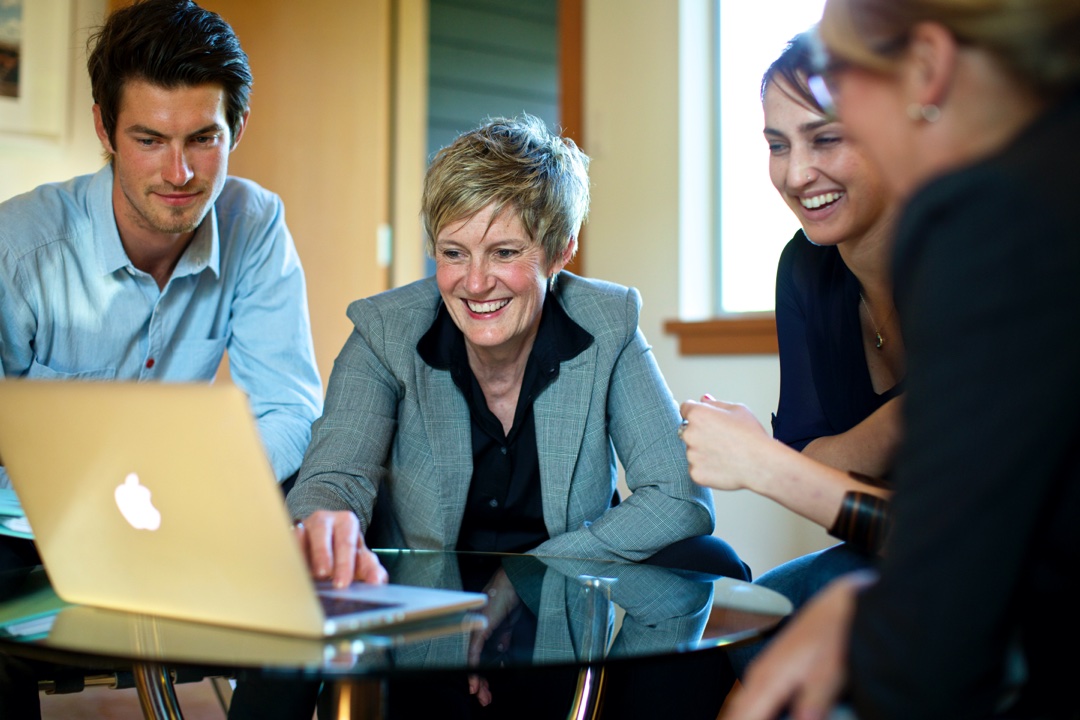 The Future of Learning
The future requires us to "flip" the learning process so that the classroom is there to support "real world," experiential.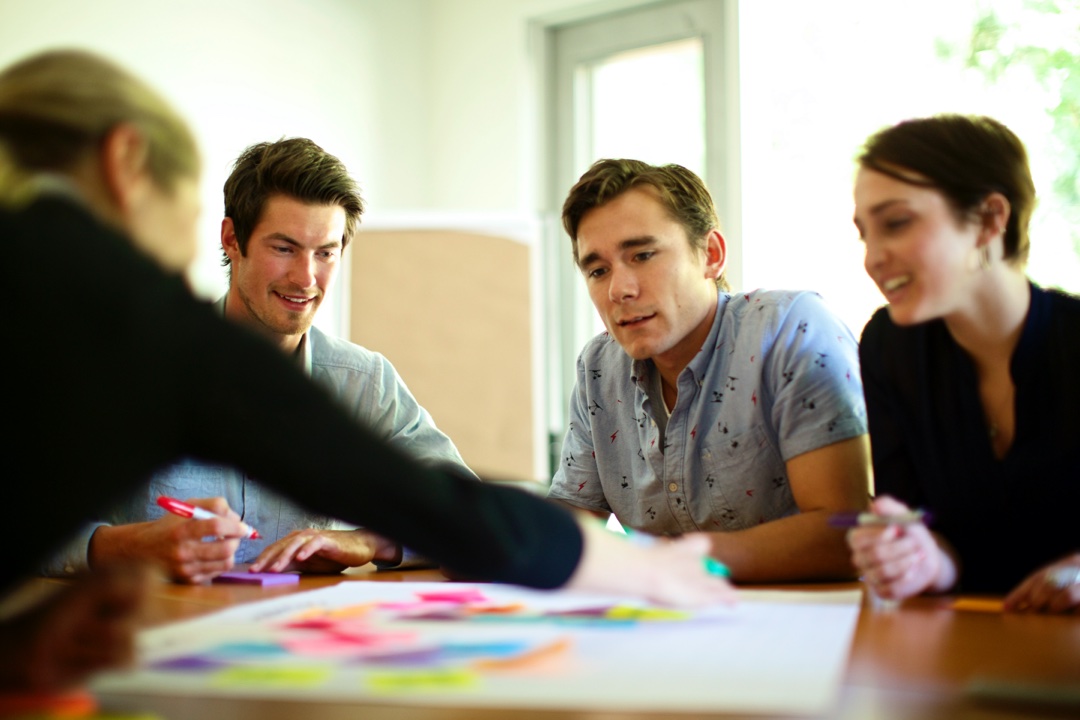 How LearnScape is different
LearnScape is based on a model that is sometimes referred to as "action learning" which is learning that is experiential in nature.
We're taking organizations from the conventional to the experiential classroom; exposing employees at all levels, to the knowledge, insights and experiences needed for success on the job and in life.